WE ARE TESPIR
Digital agency focused on web
We are a creative team of designers, developers, strategists, and producers building elevated websites in the heart of Tel-Aviv
Get in touch
Digital strategy
Design
Development
Testing
Marketing
Digital strategy
Design
Development
Testing
Marketing
Involves planning and developing a cohesive online marketing plan that takes into account a company's business goals and objectives. This plan will guide the development of the website and the overall online marketing strategy.
Encompasses both the look and feel of the website, as well as the user experience. A good website design should be visually appealing and easy to use. The goal of web design is to create a site that is both aesthetically pleasing and easy to navigate.
Refers to the actual coding and building of the website. This includes both the front-end development, which is what the user sees and interacts with, and the back-end development, which is the behind-the-scenes functionality that makes the website work.
Is an important part of website development and should be done throughout the process, from early prototypes to the final launch. Testing helps to ensure that the website is compatible with different browsers and devices, and that it functions properly.
Is essential for driving traffic to the website and ensuring that it is seen by the right people. A good marketing strategy will promote the website to the right audience and help to convert visitors into customers.
Process
Process
Process
Process
Process
Competitor Research
Define target audience
Ideation
Set goals
Information Architecture
User Flows
Content Writing and Assembly
Wireframes / Mock-up
Studying the briefing
Design study
Development Layouts / structure
Functionality development
Content migration
Integration
Server setup
Uploading website
Testing
Debugging
Optimization
Launch And Maintenance
Research your target audience
Create content
Build an online presence
Monitor performance
Measure results


Skip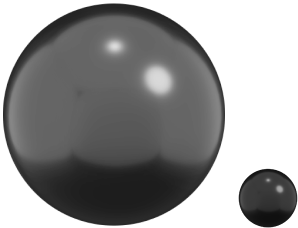 Industries
Our team specializes in crafting digital solutions for a variety of industries, from high-tech start-ups to established corporations.
eCommerce
Unlocking the power of online shopping
Rest&Food
Maximizing visibility for restaurants and bars
Real Estate
Enhancing property exposure through digital solutions
Travel
Streamlining the travel booking experience
Gaming
Tapping into the gaming industry with innovative web solutions
Clients
Our success stories come from clients around the world who trust our team to bring their digital dreams to life.