Service
Digital Strategy
Involves planning and developing a cohesive online marketing plan that takes into account a company's business goals and objectives. This plan will guide the development of the website and the overall online marketing strategy.
Get in touch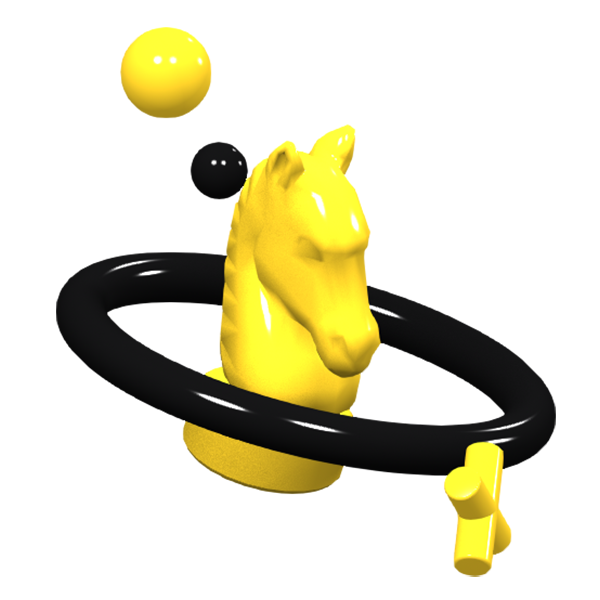 Steps
At each step of the Digital Strategy process, we take a deep dive into the data to uncover insights that drive meaningful change and optimize our impact.
Research
Competitor Research
Define target audience
Planning
Planning
Ideation
Set goals
Industries
Our team specializes in crafting digital solutions for a variety of industries, from high-tech start-ups to established corporations.
Rest&Food
Maximizing visibility for restaurants and bars
Real Estate
Enhancing property exposure through digital solutions
Travel
Streamlining the travel booking experience
Gaming
Tapping into the gaming industry with innovative web solutions
eCommerce
Unlocking the power of online shopping
Clients
Our success stories come from clients around the world who trust our team to bring their digital dreams to life.