Service
Testing
Is an important part of website development and should be done throughout the process, from early prototypes to the final launch. Testing helps to ensure that the website is compatible with different browsers and devices, and that it functions properly.
Get in touch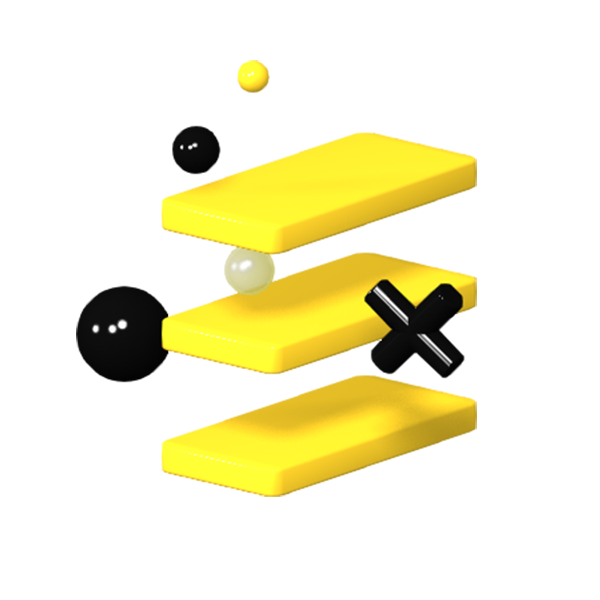 Steps
At every stage of the production process, we ensure that quality assurance steps are taken to guarantee the highest standards of excellence.
Offsite
Server setup
Uploading website
Onsite
Testing
Debugging
Optimization
Launch And Maintenance
Industries
Our team specializes in crafting digital solutions for a variety of industries, from high-tech start-ups to established corporations.
Rest&Food
Maximizing visibility for restaurants and bars
Real Estate
Enhancing property exposure through digital solutions
Travel
Streamlining the travel booking experience
Gaming
Tapping into the gaming industry with innovative web solutions
eCommerce
Unlocking the power of online shopping
Clients
Our success stories come from clients around the world who trust our team to bring their digital dreams to life.